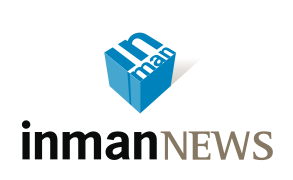 I've begun contributing articles to Inman News about real estate networking and adding value after the sale. Read our first article, How Strengthening Your Vendor Network Creates New Business on Inman now.
The long and the short of it is that a strong vendor relationship is better for your clients and therefore better for you. Consider more social media interaction, face-to-face meetings, and a permanent presence on your website. The article explains why and how.
Have a topic that you think needs more attention in real estate media? Don't hesitate to send us an e-mail. We'll still be updating our blog here as well and want to hear from you.